On Monday, the Selection Committee revealed its bracket for the 2021 NCAA Baseball Tournament. There were plenty of head-scratching selections by the Committee, but the national seeds were as expected with a few minor seeding shake-ups. The top-8 teams, in order, are Arkansas, Texas, Tennessee, Vanderbilt, Arizona, TCU, Mississippi State, and Texas Tech.
Most projections had Tennessee as the #2 national seed ahead of Texas, but the fact that Texas won the Big12 Conference gave the Longhorns the edge in the eyes of the Committee. Despite the #3 national seed, Tennessee received a very difficult draw as they prepare to host Duke, Liberty, and Wright State.
Here's a team breakdown:
#1 Tennessee (45-16)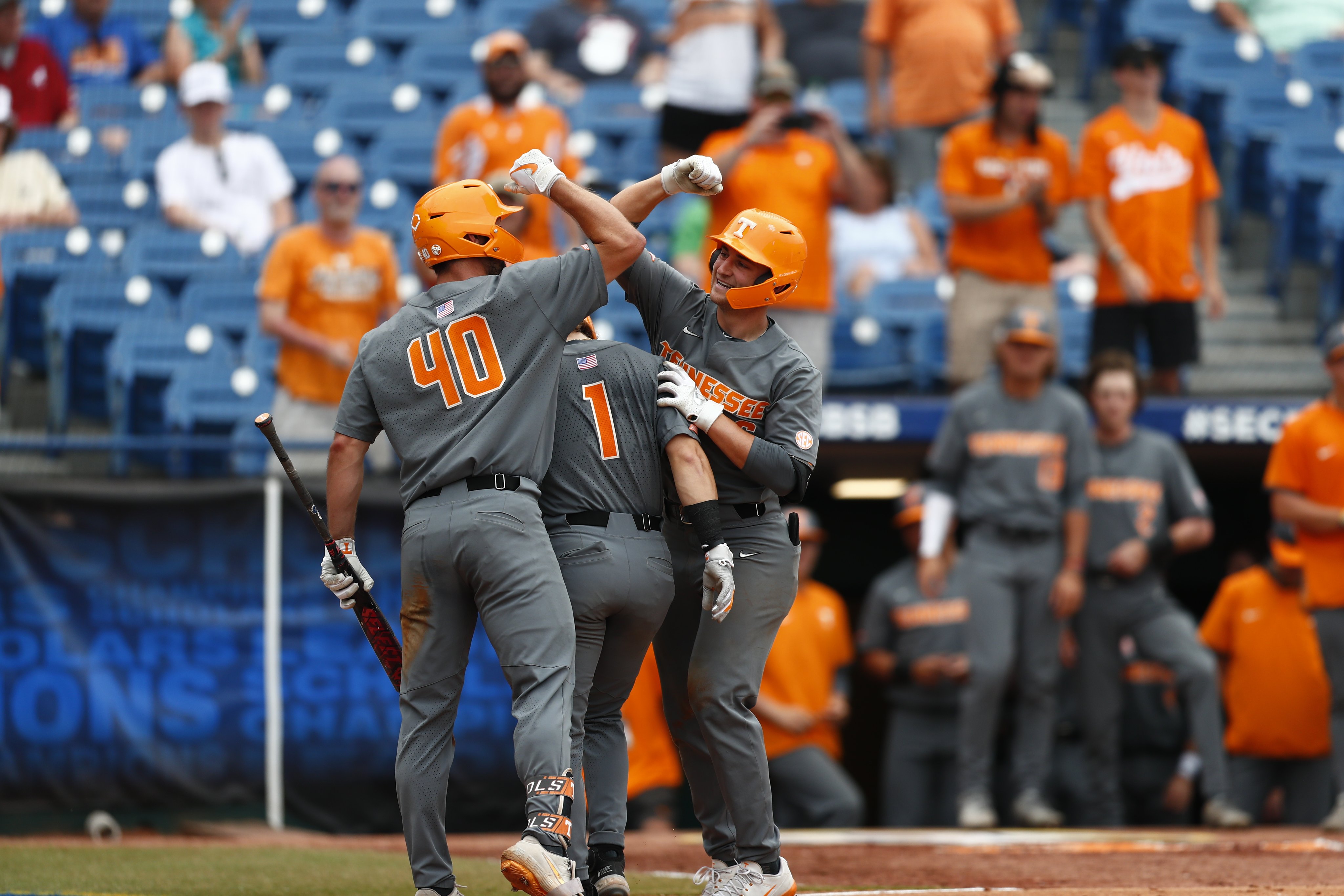 Tennessee is coming off a terrific SEC tournament run, which ultimately ended with a loss to #1 Arkansas in the championship game. Tennessee reached the SEC championship game for the first time since 1995, outscoring opponents 31-12, with wins over #3 Mississippi State, #13 Florida, and Alabama. Tennessee as a team is hitting .282, combined with a 3.38 ERA bullpen. Tennessee is extremely balanced, but will have to get good production from their bullpen to make it out of this regional.
#2 Duke (32-20)
Duke is without a doubt the hottest team in the ACC heading into the postseason. The Blue Devils are 16-17 in ACC play on the year, but are riding a 12 game win streak and claimed the ACC tournament championship. Duke navigated a gauntlet in the ACC tournament, defeating #16 NC State, #23 Florida State, Miami, and Virginia, outscoring opponents 20-5. Duke's stats do not jump off the page and impress you, but in recent weeks they have been firing on all cylinders. If their hot streak continues, Duke will be a tough win for anyone in the regional.
#3 Liberty (39-14)
Liberty claimed the ASUN regular season championship, but came up short to Jacksonville University in the ASUN tournament championship game. Liberty has won quite a few big midweek game this year against Virginia, Virginia Tech, Wake Forest, and North Carolina. Liberty also has a great bullpen (3.44 ERA), lead by Trevor Delaite who has a 1.98 ERA. If Liberty can get production out of their bullpen, they could make it to Sunday in this regional.
#4 Wright State (35-11)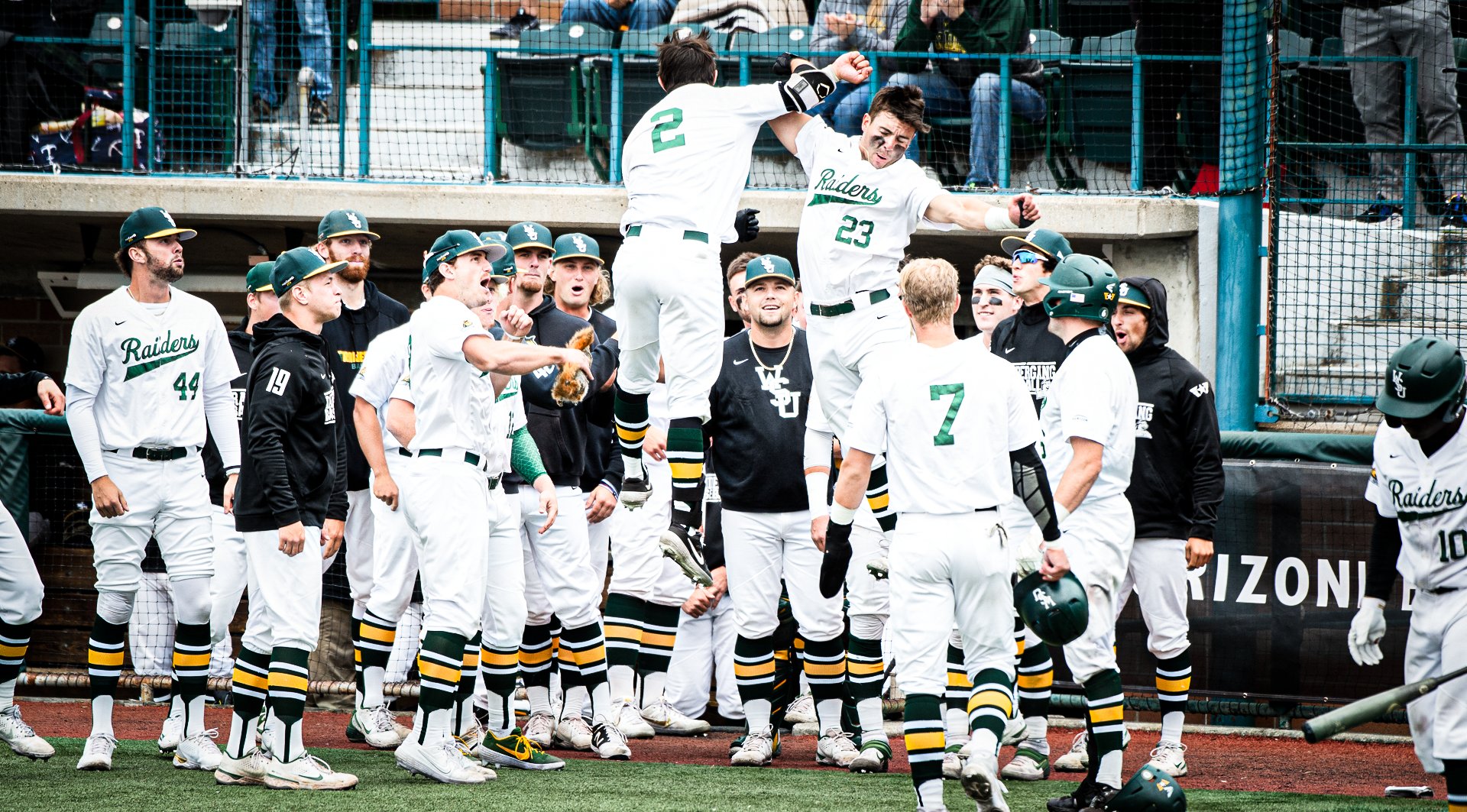 Wright State is also riding a 12 game win streak, sweeping the Horizon League Tournament and outscoring its opponents 40-10. The Raiders are leading the nation in batting average (.342), and averaging 10.6 runs per game. Wright State is one of, if not the best #4 seed in this tournament. They will be a challenge for Tennessee in round 1 of the regional. Wright State will hit the ball this weekend, but it will be interesting to see if their bullpen can keep hot offenses like Tennessee and Duke under control.

NCAA KNOXVILLE REGIONAL SCHEDULE
Friday, June 4
Game 1: Duke vs. Liberty | 12 p.m. | ACC Network
Game 2: Tennessee vs. Wright State | 6 p.m. | ESPN3/WatchESPN

Saturday, June 5
Game 3: G1 Loser vs. G2 Loser | 12 p.m.
Game 4: G1 Winner vs. G2 Winner | 6 p.m.

Sunday, June 6
Game 5: G3 Winner vs. G4 Loser | 2 p.m.
Game 6: G4 Winner vs. G5 Winner | 6 p.m.
Monday, June 7 (If Necessary)
Game 7: G6 Winner vs. G6 Loser | 1 p.m.